Forensic audit at Banque du Liban progressing rapidly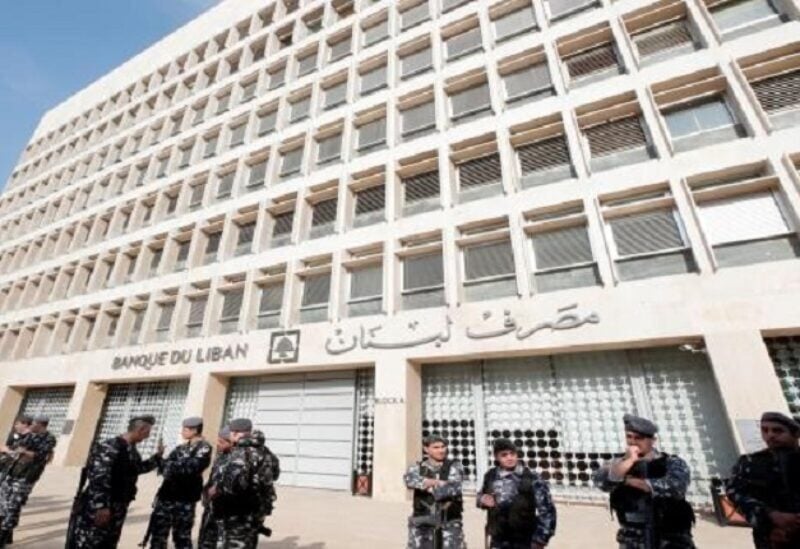 The Banque du Liban, and its governor, Riad Salameh, are cooperating to the fullest extent, with the "Alvarez & Marcel" company, on the criminal audit in the Central Bank, after answering all its questions, and expressing every readiness to answer any question posed by the aforementioned company within the legal frameworks and the monetary and credit law, if waht it has got so far is not enough.
Well-informed banking sources attribute the reasons for cooperation with the "Alvarez" copany to a number of reasons that they summarize as follows:
1- The insistence of the Banque du Liban and Governor Saleme, on the correctness of the figures it has, with evidence that negotiations with the International Monetary Fund will focus on unified figures for losses.
2- The neccesity to expedite the resolution of this vital file, because the continuation of the interactions negatively affects the conditions of the Central Bank.
3- Speeding up the audit process after banking secrecy was lifted until the end of the current year.
4- Political and financial accompaniment to the criminal audit process at the Banque du Liban, especially from the President of the Republic, General Michel Aoun, who wants to achieve a major reform achievement in this matter after he followed it up in its details and removed many of the obstacles it was facing.
Banking sources consider that what has been achieved so far in this file is good, despite the delay that occurred in the past months, and that its signs will be shown before the end of the current year, stressing that the completion of the files of the Banque du Liban will be followed by opening files in key ministries, according to what instructions will be issued by the audit.