Former Lebanese minister Sleiman Traboulsi dies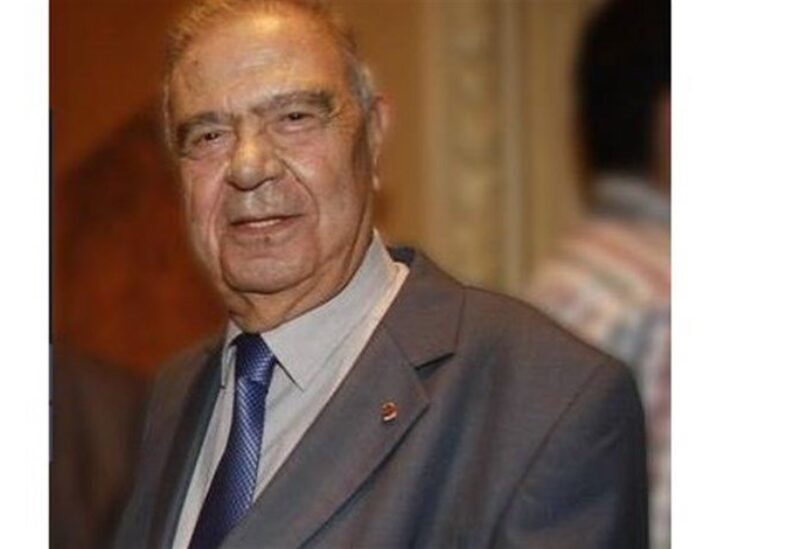 Sleiman Traboulsi, a former Lebanese minister and judge, passed away early this morning. The causes of death have not been disclosed.
Traboulsi was born in the Western Bekaa town of Machghara. He was appointed Minister of Energy in the government of Salim Hoss from December 4th, 1998 to October 26th, 2000.