Former minister El-Khazen, quoting president Aoun: Egypt insists on fairness to the concept of national unity in the approach of forming a government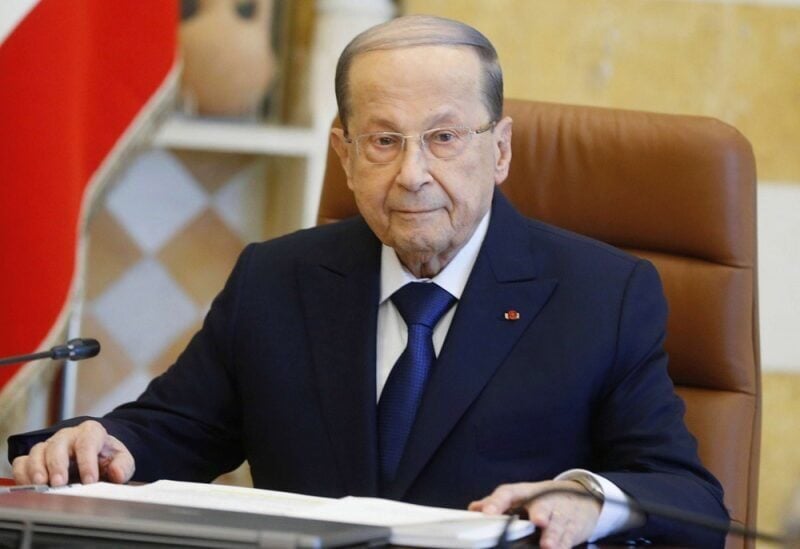 President of the Republic, General Michel Aoun, affirmed that he insisted on the fairness of the concept of national unity in his approach to forming a government, especially since the government crisis has lasted longer than it should.
The President stressed that consultations would continue to mature a quick solution that leads to the birth of the new government.
President Aoun's positions were conveyed by former Minister Sheikh Wadih El-Khazen after a meeting, today at Baabda Palace.
In rhe meeting, internal affairs and recent developments were discussed, including the government's situation, "Which cannot continue as it is in light of the worrying economic and living conditions in the country" El-Khazen said.
Former Minister Al-Khazen added: "I felt from His Excellency the President his insistence on the fairness of the concept of national unity in dealing with the crisis of forming the government, which lasted more than it should, and which threatens the safety of living life and the dangers it may lead to the security of all citizens who are eager to get out of this cycle, against letting the deepening crisis interact on the future of the country, which has become at a difficult and rugged crossroads".