Former prime ministers: We support the candidacy of Mikati to head the government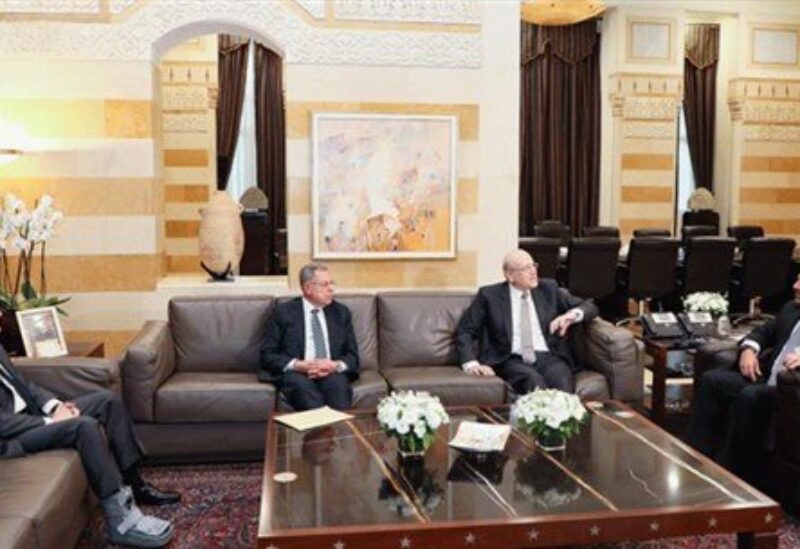 Previous heads of government supported President Mikati to head the government.
In a press conference, the former heads of government called for a government of non-partisan specialists, and that will be harmonious and sympathetic and can get the confidence of the Lebanese, Arab and international communities.
They also called for a government that believes in the independence of the judiciary, which it undertake work to initiate reforms and expedite a transparent dialogue with the IMF.