Former speaker Hussein Husseini dead at 86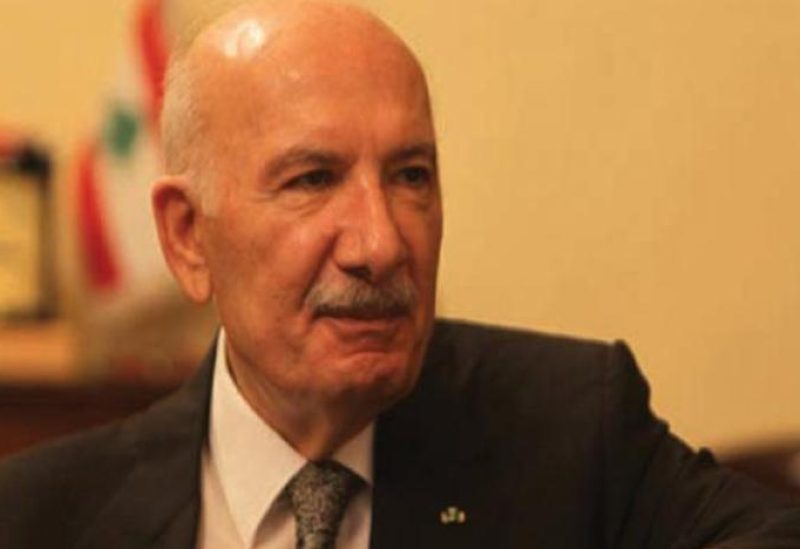 Former Lebanese Parliament Speaker Hussein Al-Husseini died on Wednesday at the age of 86.
"Today Lebanon has lost an authentic national and constitutional figure," caretaker Prime Minister Najib Mikati said.
He announced a three-day official mourning, during which flags will fly at half-mast.
Husseini was one of the founders of Amal Movement and a main contributor to the brokering of the Taif Agreement that ended the Lebanese Civil War in 1990.
He first became an MP representing Baalbek-Hermel in 1972. He was elected Speaker in 1984 and remained in this post until 1992.
Following Husseini's death, Speaker Nabih Berri adjourned a parliamentary session, which was scheduled to be held on Thursday to elect a new president, to January 19.