FPM denies talk about imposing conditions to partake in government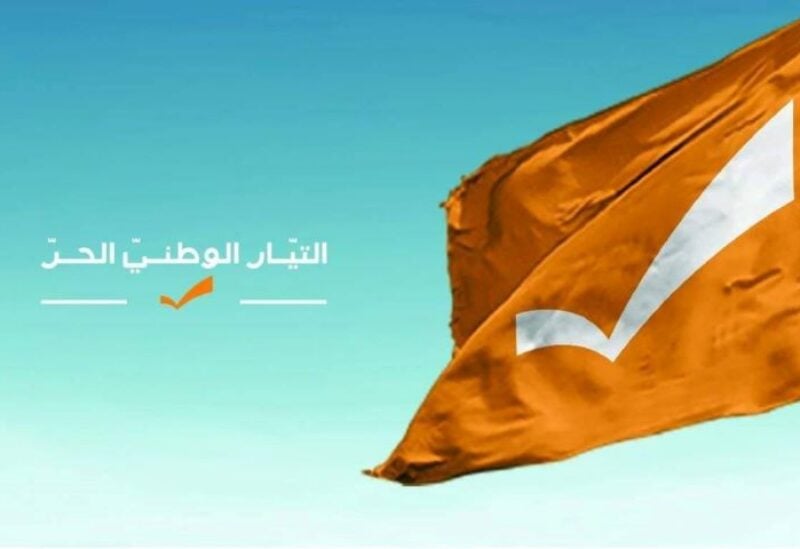 In a statement released today, the "Free Patriotic Movement" stated that the misleading discussion regarding demands and conditions attributed to the FPM with reference to the government dossier has intensified in recent days.
"The Free Patriotic Movement, which calls for a speedy cabinet formation to be up to the current stage, confirms that it is not communicating at all with any group or party about participating in the government…nor is it connecting with any party or side about demands or conditions by the Movement or its leader in order to partake in any government," the statement reassured.
Therefore, the statement categorically denied all "false, suspicious and predatory talk about pre-conditions and demands" circulated in the media in this regards.