FPM deputy: Dollar manipulators want to undermine the "covenant"!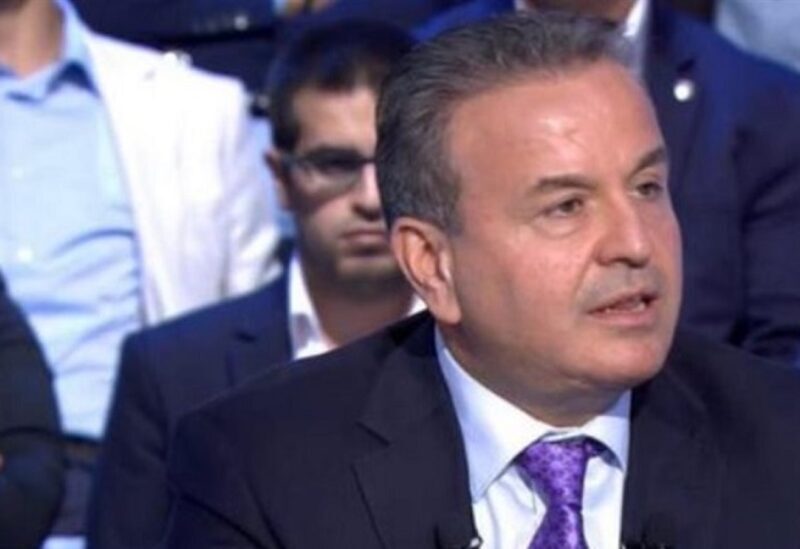 A member of the Strong Lebanon bloc, MP Assaad Dergham, said that "What is happening in the country is illogical. There are cartels that dominate all sectors and institutions. Dollar manipulators are well known, with the goal of undermining the government, notably the covenant, and holding its president accountable."
"The dollar is declining in one day by about six thousand pounds, although nothing has changed at the political level, nor at the financial and economic level, which confirms the existence of one or more parties exploiting the situation to manipulate the citizen's livelihood," Dergham said in an interview with Al Markaziya.
He also stated that "the financing card is ready, but it lacks the necessary cash, particularly because the public treasury suffers in turn and is unable to supply the essential needs for the operation of public infrastructure and institutions."