FPM holds its periodic meeting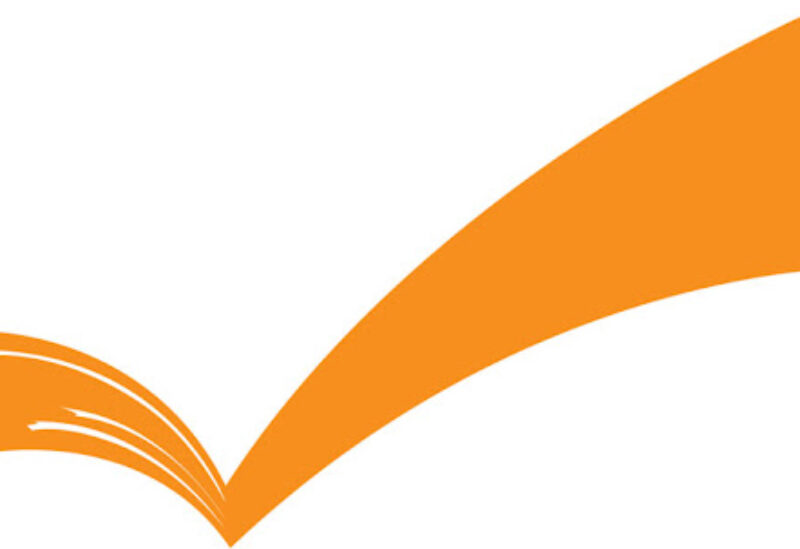 The "Free Patriotic Movement" political body held its periodic meeting today, chaired by its Chief, MP Gebran Bassil, following which an issued statement deemed that monopoly of storage and smuggling of fuels, contrary to the law and morals, constitute an organized crime.
The political body expressed its concern over attempts to obstruct the investigation into the crime of the Beirut port explosion in order to obscure the truth about who imported ammonium nitrate, who is responsible for storing it, and whether its detonation is a deliberate criminal act.
The FPM political body called on the President of the Republic and the Prime Minister-designate, to cooperate constructively as constitutional partners in forming a government that would put an end to the collapse and establish financial recovery.
Finally, the political body concluded its statement by saying: "We hope that the President and the PM- designate will be able to overcome these existing sedition attempts to sow discord between them, and overcome them through cooperation and agreement within the constitution that we are working to protect from any harm or manipulation."