FPM's defeat in the Olympic Committee Elections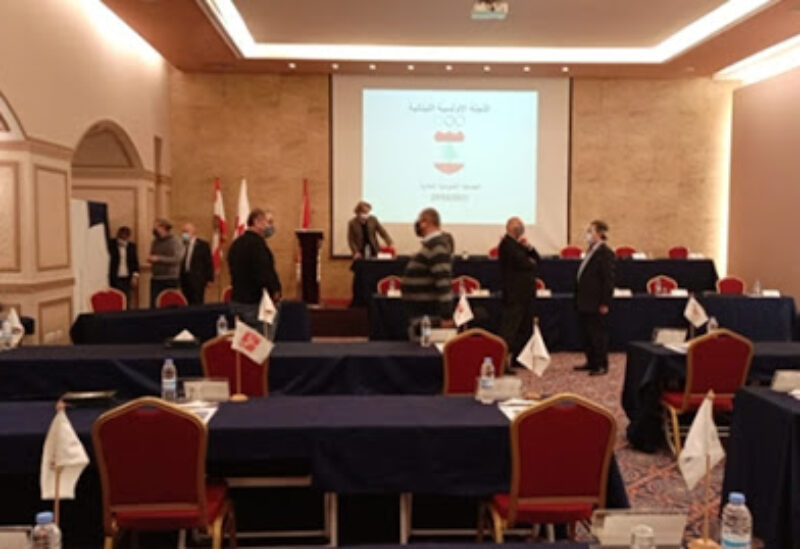 The list headed by the President of the Lebanese Shooting and Hunting Federation, Pierre Jalkh, won the elections of the Executive Committee of the Lebanese Olympic Committee, at the General Assembly meeting held this afternoon at the "Padova" Hotel in Sin El Fil.
Jalkh succeeds Former President Jean Hammam, who has held office for two consecutive terms since 2012.
The incomplete Jalkh list (composed of 11 members) defeated a 9-member competition list headed by the President of the Mont La Salle Club, the Olympic Lecturer Jihad Salameh.
On a side note, Salameh is committed to the Free Patriotic Movement and was supported by the Movement in these elections.