"France, Saudi Arabia want to help Lebanese population," says Macron to PM Mikati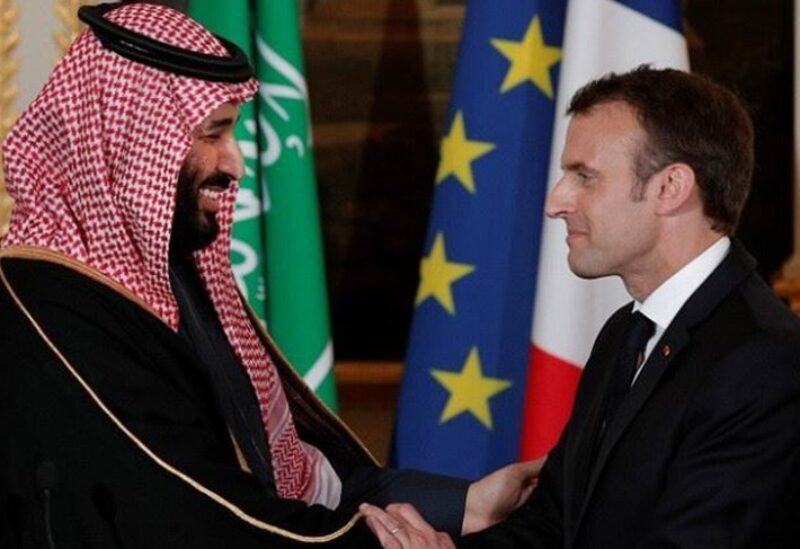 Today, on Saturday, French President Emmanuel Macron revealed that he had gotten a guarantee from Saudi Arabia that it will play an economic role in Lebanon if the Lebanese government executes the necessary changes.
Macron revealed in a news conference following the conclusion of his visit to Saudi Arabia that he had acquired a guarantee from the Kingdom that it will resume playing an economic role in Lebanon if the Lebanese government led by Najib Mikati began implementing reforms.
"We want to make every effort to rebuild the economy and trade exchanges for Lebanon's benefit," Macron said, adding, "and tomorrow I will call President Aoun."
"I addressed the Lebanese issue with the Saudi Crown Prince, and we contacted Prime Minister Najib Mikati and informed him that France and Saudi Arabia wish to assist the Lebanese people," the French president said.
"Mohammed bin Salman informed us that Saudi Arabia's requests on drug smuggling from Lebanon and the matter of Information Minister George Kordahi's resignation have been taken into account," Macron added.