France to give armored vehicles to Lebanese army, says defense minister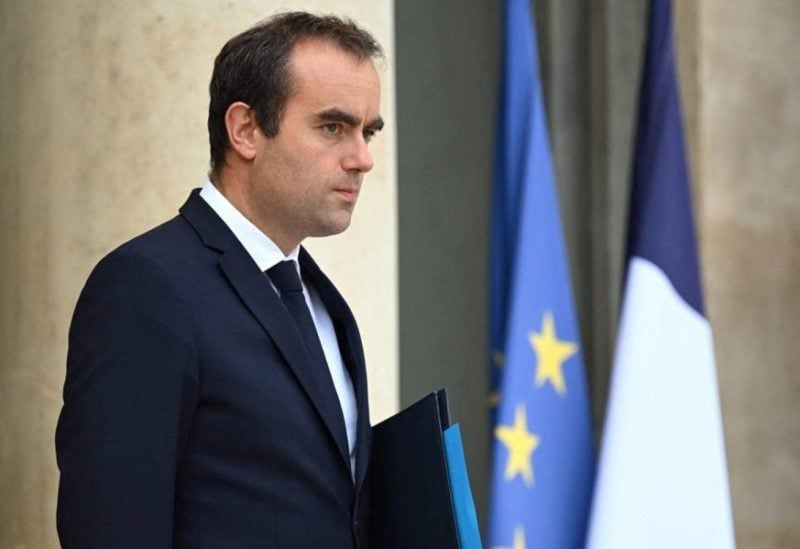 The Lebanese army will get dozens of armored vehicles from France so that it may conduct patrol operations in the nation appropriately, the country's defense minister stated in remarks released on Monday.
As tensions between Israel and Iran-backed Hezbollah in southern Lebanon rise, Sebastien Lecornu told Lebanon's L'Orient Le Jour newspaper that strengthening the Lebanese national army was essential for ensuring effective coordination with the UN peacekeeping force.
"We will pursue our partnership with military equipment, notably for the transport of troops protected by armour, which is key to maintain patrols," he said, adding that several dozen armoured vehicles would be given to the Lebanese army soon.
"Our support for the Lebanese army is for the long-term whatever the current difficulties," Lecornu added.
Paris will also provide medicines and is setting up a joint programme to purchase medical supplies at reasonable prices for the Lebanese army in the future, he said.
France has sought to use its historical relationship with Lebanon to try to defuse tensions between Israel and Hezbollah, but violence has spiked.