France urges Lebanon to form a government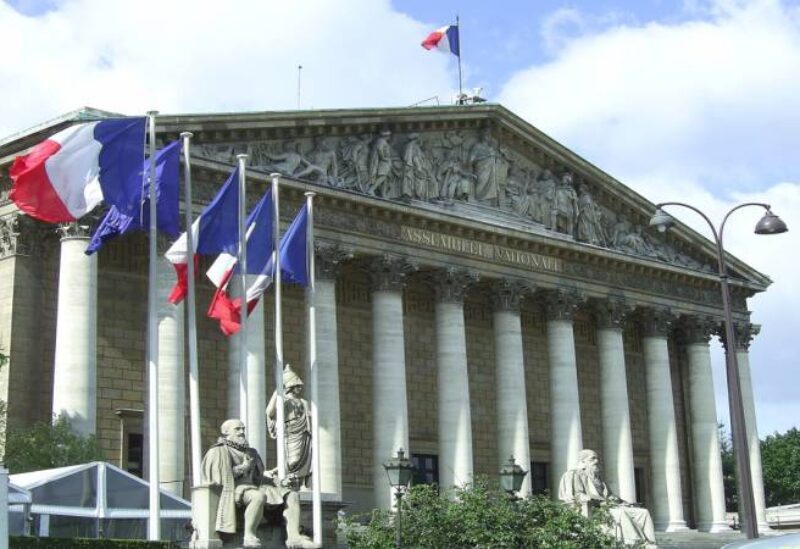 The French Ministry of Foreign Affairs called for the formation of a government in Lebanon, after the designation of Najib Mikati.
The Lebanese Presidency announced that it had assigned former PM Najib Mikati to form the new government, after obtaining 72 votes during today's parliamentary consultations at Baabda palace. 42 deputies abstained from naming any candidate, while one nominated Nawaf Salam, and 3 were absent.
It is noteworthy that Mikati headed the Lebanese government twice in the past, the first in 2005 and the second in 2011.