France urges Lebanon to start parliamentary talks as soon as possible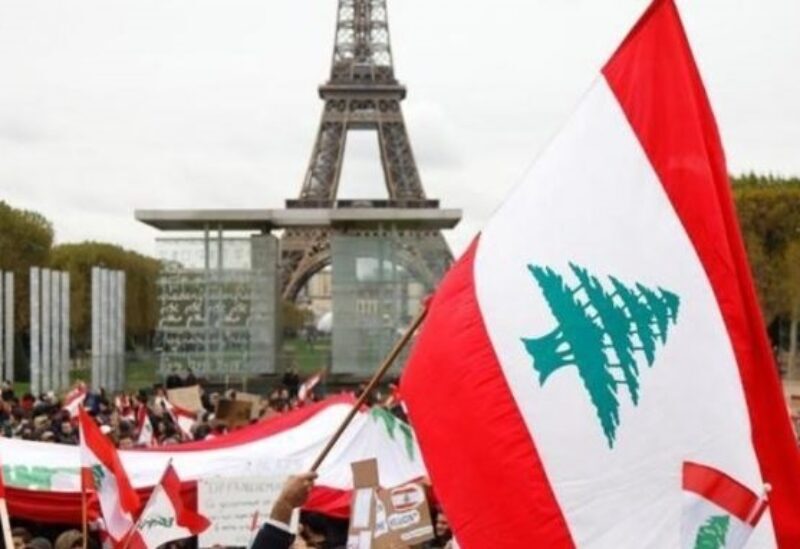 After that Prime Minister-designate Saad Hariri has announced his decision on Thursday, stepping down from the formation of a cabinet, France urged on Friday Lebanon to promptly begin parliamentary deliberations to select a new Prime Minister.
Hariri announced his decision after his meeting with President Michel Aoun, saying that it was clear that they could not agree, highlighting the political divisions that have hampered the formation of the government even as Lebanon plunged into deeper levels of crisis.
Following Prime Minister Hassan Diab's resignation in the midst of the devastating explosion in Beirut's port, Hariri was tasked with creating a government in October.
Hariri supporters blocked some roadways in Beirut after the apology was announced, setting fire to waste bins and tires.
French Foreign Minister Jean-Yves Le Drian said on Thursday that the failure to create a new Lebanese cabinet was "alarming," and he condemned the whole country's political class.
He told reporters at the United Nations in New York, "This is again another tragic occurrence." "The Lebanese authorities have shown a complete lack of ability to find a solution to the catastrophe they have created."