France's Macron says hoping for progress on Lebanon 'within next hours'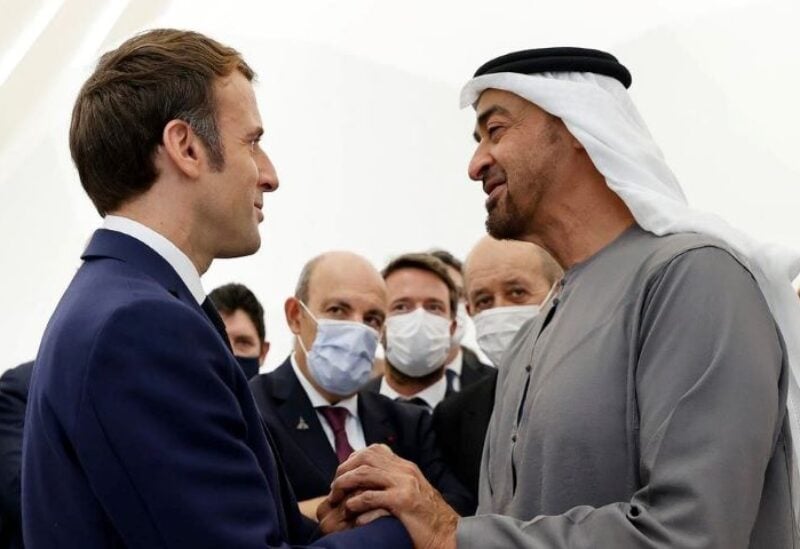 French President Emmanuel Macron said on Friday that he believed progress on the Lebanon situation will be made in the coming hours.
"We will do all in our power to re-engage the Gulf areas for the sake of Lebanon… I'm hoping that the next several hours will allow us to make some progress." Macron made the remarks during a visit to the United Arab Emirates.
Lebanon is embroiled in a diplomatic crisis with the Gulf nations, sparked by statements made by Information Minister George Kordahi about the Yemen conflict in late October, prompting Riyadh, Bahrain, and Kuwait to remove Lebanon's senior ambassadors and recall their own envoys. The United Arab Emirates withdrew its envoys.