Frangieh broaches overall developments with Iranian ambassador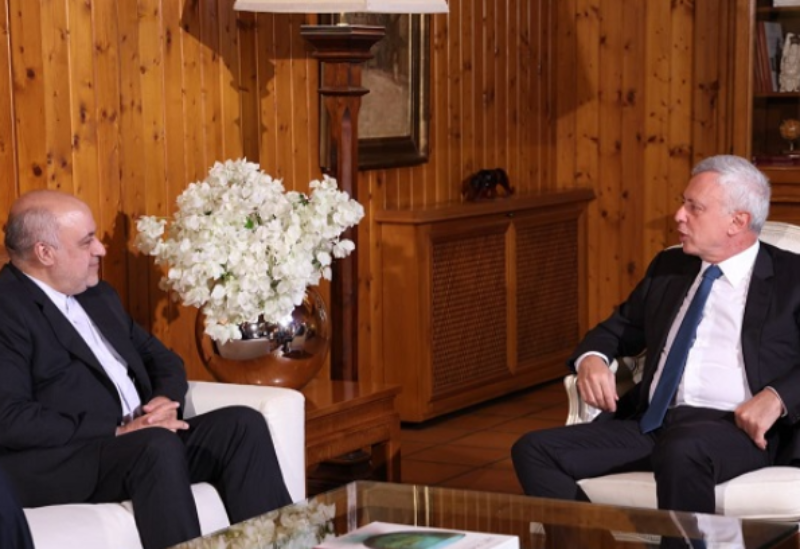 Marada Movement leader, Sleiman Frangieh, on Monday received at his Bnachii residence, Iranian Ambassador to Lebanon, Mojtaba Amani, and the Embassy's Political Advisor, Hassan Khalili, in presence of Antoine Merheb.
Discussions reportedly touched on the overall developments and the current situation in Lebanon, in addition to the Iranian initiatives in support of the Lebanese people, as per a statement by the Marada media office.
They also held a tour d'horizon bearing on the international situation, in general, and in the region in particular.