Freezing of UNICEF project in Lebanon.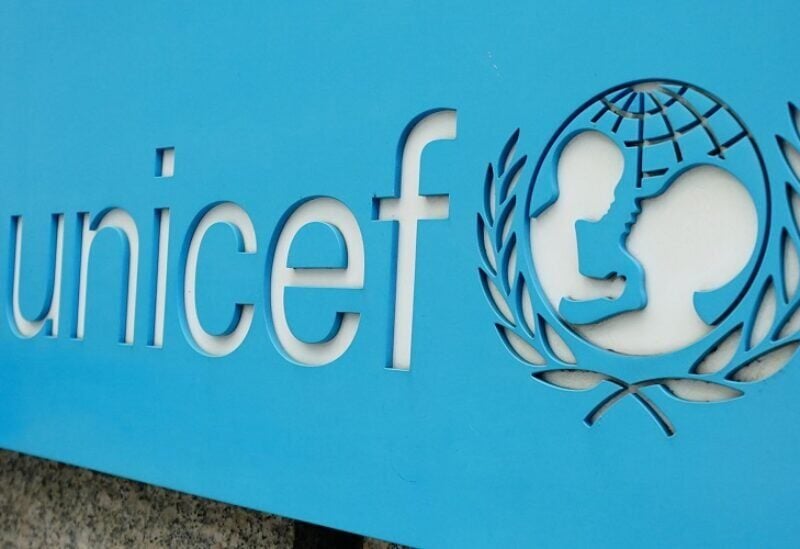 The Minister of Education and Higher Education in the caretaker government, Dr. Abbas Al-Halabi, and the Minister of Social Affairs in the caretaker government, Dr. Hector Al-Hajjar, met with the UNICEF representative in Lebanon, Eduardo Bigbeder. This meeting also included teams from both ministries and UNICEF.
The discussion focused on the "My Place" project, and the Lebanese side was briefed on its components, objectives, and scope, especially as it pertains to non-formal education and community service centers involving both Lebanese and displaced individuals.
Following the discussions, it was agreed to temporarily suspend the project and establish a tripartite committee consisting of the Ministry of Education, the Ministry of Social Affairs, and UNICEF. This committee will further study the project's goals, working methodology, and address any questions raised.
UNICEF pledged to provide both ministries with a comprehensive file on the project, which will be used to make an official decision regarding its course and ensure the interests of all concerned parties.