Frem says "Arab league stressed its commitment to Lebanon at the Jeddah summit"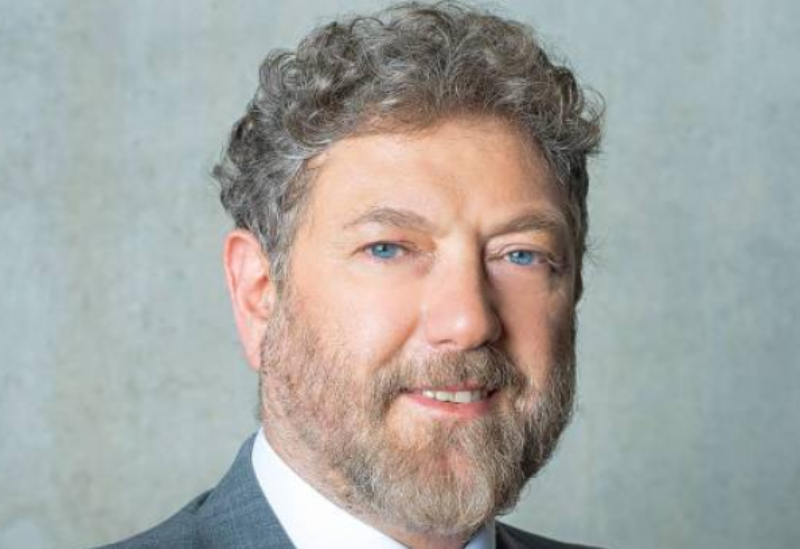 The Arab League reaffirmed during the Jeddah Summit its commitment to "Arab and Taif Lebanon" and has demonstrated its support for the Lebanese army, according to MP Neemat Frem. She added that the participating leaders do not want Lebanon to be a theater for direct combat.
He urged "pressuring the international community to hasten the extraction of oil, as we cannot wait long in the border delineation dossier" in an interview with the "Voice of All Lebanon" Radio Station this morning.
He said, "In order to gain strength in the border demarcation file, we must work on preparing channels for drilling and addressing internal problems, especially political corruption, in order to avoid entering the club of failed states."
Commenting on the recent address by Hezbollah Secretary-General, Sayyed Hassan Nasrallah, Frem said "it expresses the party's opinion alone, not the position of the state that is committed to the Taif Accord."
In response to a question, he  deemed that the main problem lies in the intervention of politics in state institutions which led to the state's failure and financial collapse.
"Therefore, restructuring and getting the country out of the crisis will pass through rebuilding state institutions away from politics and entering into administrative development," he asserted.
"If there is an actual reform project for the country, it will become clear in the coming months," Frem concluded.