French Ambassador tours Tyr streets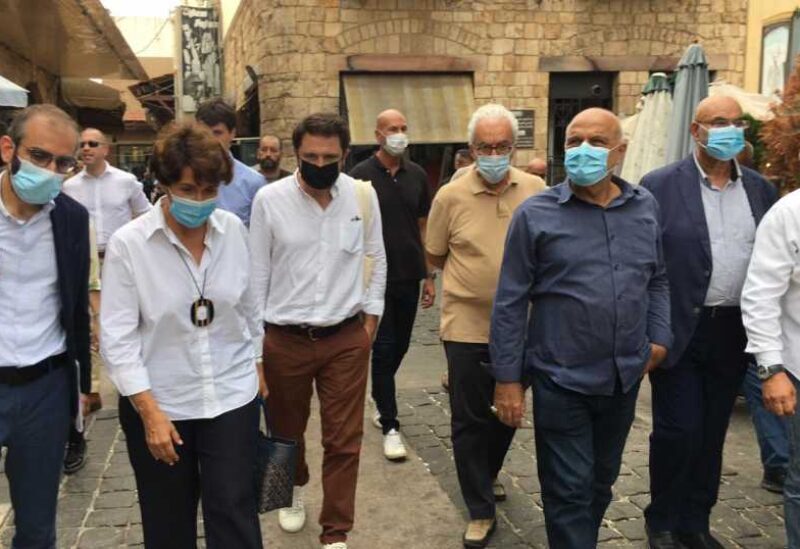 The French Ambassador, Anne Grillo, took a tour of Tyr's streets and was briefed on the last phase of the cultural heritage project, which was funded by the French Development Agency.
Grillo also inspected the fishermen's building that was funded in the project's previous phase.
The Ambassador was joined on her visit by her Embassy Staff, Ramy Saliba, a representative from the French Development Agency, Hassan Dabouk, the Mayor of Tyr, and a number of municipality members.
After that, she headed to the Tyr municipality building, where they discussed the country's issues and needs, as well as future possibilities and initiatives.