French ambassador visits Ehden reserve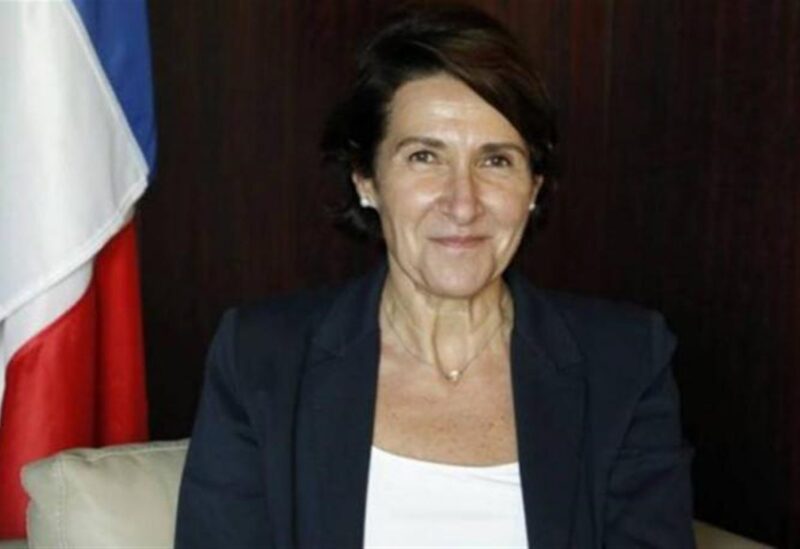 French Ambassador to Lebanon, Anne Grillo, along with a delegation of Embassy employees and their families, spent a full environmental day at Ehden reserve yesterday.
In an informal visit to one of Lebanon's most majestic spots, the French diplomat practiced snowshoeing whilst enjoying the beautiful nature of the reserve in the winter season.
Ambassador Grillo expressed her "deep satisfaction with what she saw and observed," pointing out that she had also been impressed by the nature of Bnachii lake "when she previously visited former minister Sleiman Frangieh."
Grillo promised to visit the reserve next spring.