French delegation arrives in Beirut on Thursday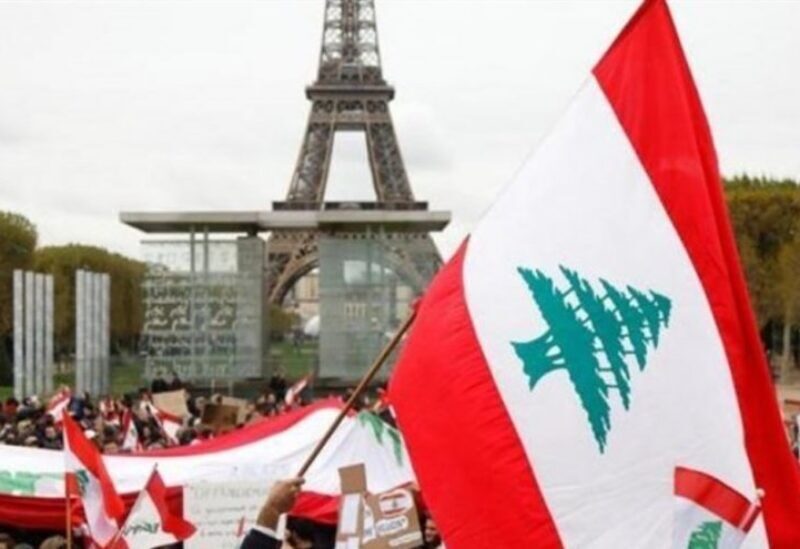 European diplomatic sources revealed to Aljoumhouria that the Chair of the Foreign Affairs Committee of the National Assembly of France, Jean Louis Bourlanges, along with a delegation will arrive in Beirut tomorrow.
Bourlanges will visit senior Lebanese officials and meet with his counterparts from the deputies and some spiritual leaders.
The sources said that the purpose of the French delegation's visit was to perceive the latest Lebanese developments, especially those that French President Emmanuel Macron sought, with the efforts he put at the European, international and Gulf levels.
The delegation will also tackle the matters that can be done in the next stage to help Lebanese overcome the stifling economic and political crises, stressing the importance of following up on the ongoing preparations for the upcoming parliamentary elections.