French Foreign Minister upon her arrival in Beirut: "Lebanon already drowning in difficulties."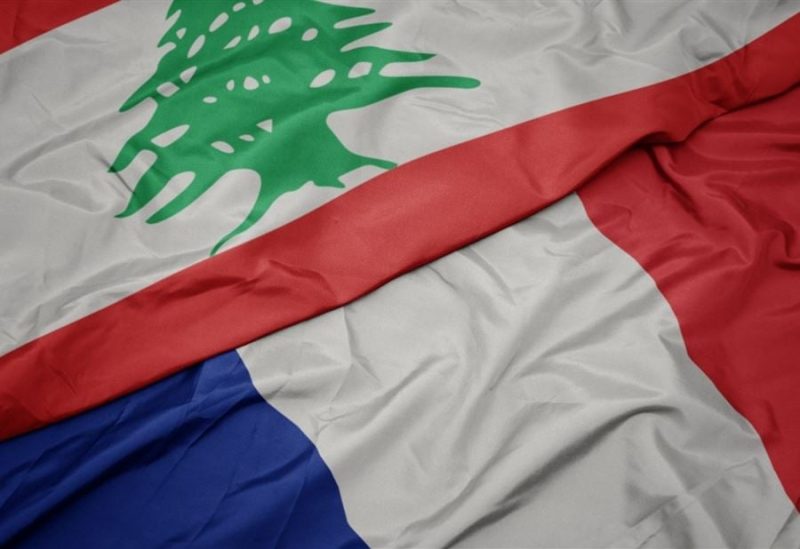 The French Foreign Minister, Catherine Colonna, arrived in Beirut on the afternoon of Monday, October 16, 2023, coming from Cairo for a visit to Lebanon during which she will hold discussions with the Speaker of the House, Nabih Berri, the Prime Minister, Najib Mikati, and the Foreign Minister, Abdullah Bou Habib.
Upon her arrival at Rafic Hariri International Airport, she was received in the VIP lounge by the Director of Ceremonies at the Lebanese Ministry of Foreign Affairs, Ambassador Abeer Ali, and the French Ambassador to Lebanon, Hervé Magro.
Upon her arrival, Colonna stated that Lebanon is already mired in difficulties, and she will call on all parties to shoulder their responsibilities.
The French Foreign Minister began her tour of the region on Saturday, commencing in Tel Aviv, where she met with her Israeli counterpart, Eli Cohen. In multiple statements, she expressed France's solidarity with Israel and considered Israel's right to respond to the unprecedented attacks it had suffered as a non-negotiable matter.
The French Presidency had announced on Saturday that "the Lebanese and Hezbollah should stay out of the conflict between Israel and Hamas," expressing "grave concern about the tense situation on the border between Lebanon and Israel."