French Judges interrogate Carlos Ghosn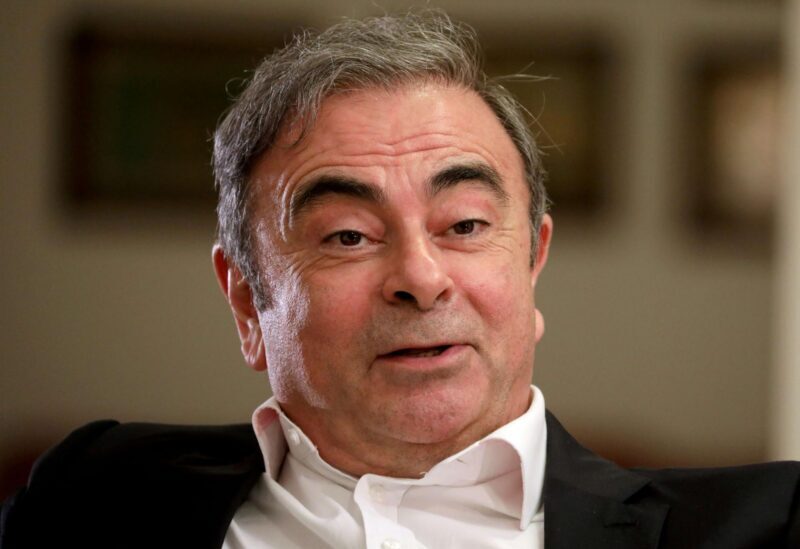 Sources told Sawt Beirut International that the Former Renault-Nissan, Businessman Carlos Ghosn, is undergoing an investigation session as a witness before six French judges, including prosecutors and investigating judges, about thermal emissions caused by Renault cars in France due to an error in Manufacturing.
Ghosn's hearing initiated at 11:00 a.m. before the Court of Cassation at the Palace of Justice in Beirut. The Lebanese Cassation Attorney General Imad Kabalan has attended the interrogation session which was conducted under his supervision. Ghosn's legal agents, the Lebanese lawyer Carlos Abu Jawdeh and another French Attorney at-law were attending the session as well.
In the presence of his defense team and Judge Kabalan, the French judicial team will interview Carlos Ghosn as a defendant in the financial charges for which he is being prosecuted in France on Monday, May 31.