French judiciary listens to Carlos Ghosn for the first time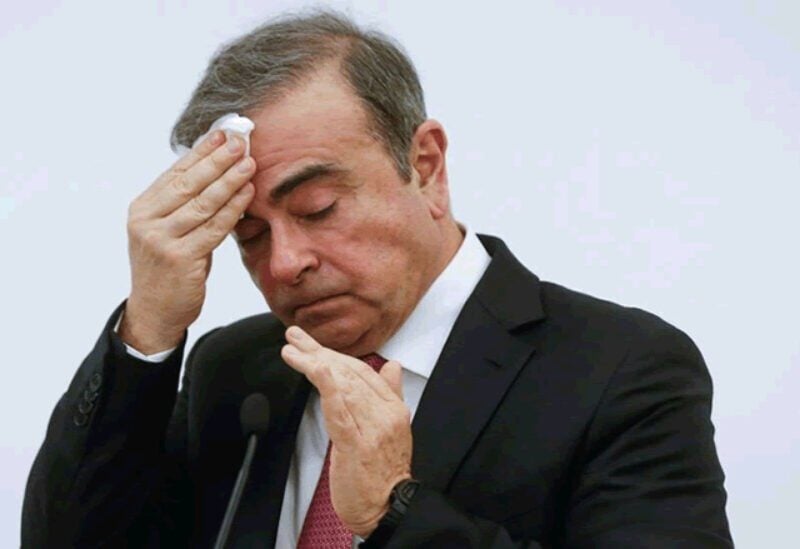 Press information revealed that the French judiciary will listen, today in Beiru and for the first time, to the Lebanese businessman and former president of the Renault-Nissan Alliance, Carlos Ghosn.
It is noteworthy that Ghosn previously voluntarily agreed to be interrogated in Beirut by French judges investigating allegations of France's misconduct in Mali. According to the "Associated Press", the result may lead to preliminary charges against him or for some cases to be dropped.
On the interrogation agenda, which spans five days, two parties at the Palace of Versailles and payments to a commercial distributor in Oman, as well as consulting services when Ghosn was still CEO of the Renault-Nissan alliance.
Ghosn's three lawyers, Carlos Abu Joudeh, Jean-Yves Le Burnie and Jean Tamale, said in a statement that "the defense team has previously found in the French cases procedural flaws considered dangerous." They added that these flaws "that weaken the judicial mechanism, stem from the strange methods adopted in the Japanese investigation, which remains the main source of the French file."
The lawyers emphasized that the 67-year-old former auto tycoon "who is being heard as a witness, has no possibility of challenging the legality of the measure."