French message to Aoun: The need for a cabinet session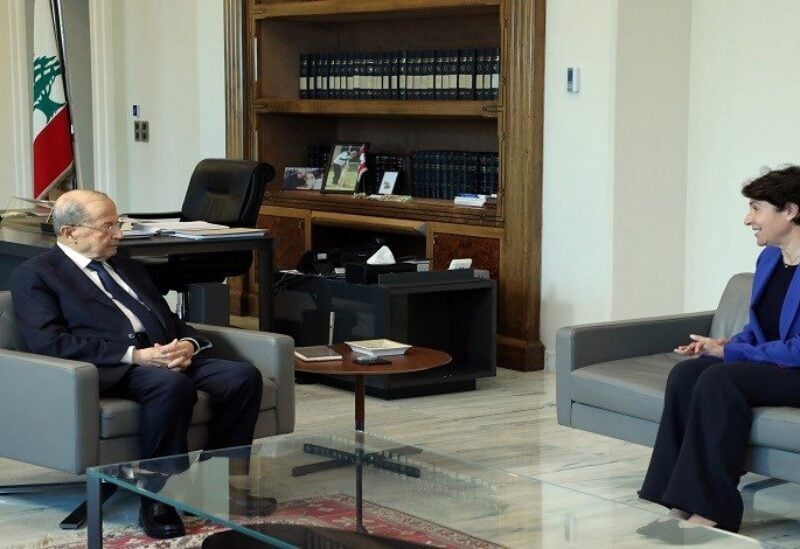 President of the Republic, Michel Aoun, received this morning at Baabda Palace, French Ambassador Anne Grillo, where the bilateral relations between the two countries were presented and the ways France can help Lebanon in the crisis it is going through, so the Lebanese people can overcome the difficulties they are facing.
During the meeting, Ambassador Grillo conveyed a message of support from France, to the president, government and people to Lebanon, that Paris stands by them.
She stressed "the need for the cabinet to convene, and the importance of advancing the financial and economic negotiations for the benefit of Lebanon, in addition to the necessity of continuing preparations for holding the parliamentary elections in a sound atmosphere."
Grillo also welcomed President Aoun's call for dialogue .
She hoped that Lebanon would be able to work on overcoming all the crises it is facing, through the solidarity and unity of the Lebanese.