French-sponsored draft resolution stipulating extension for UNIFIL mandate, support for Army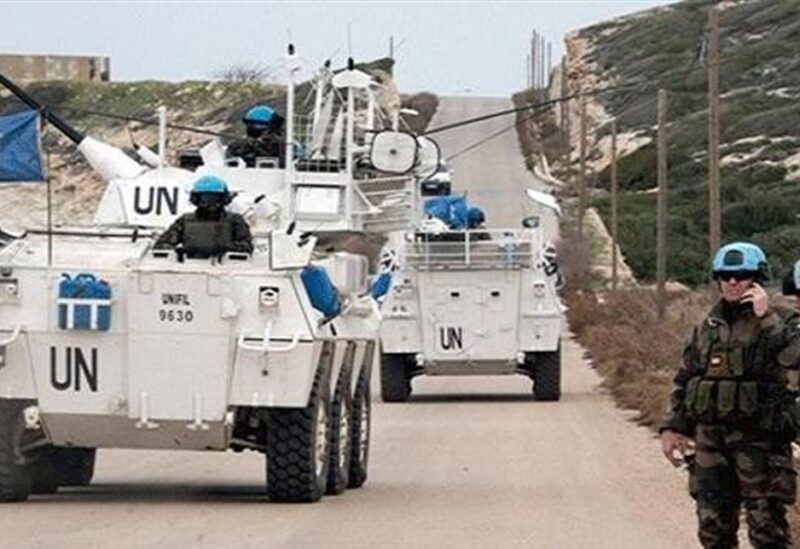 According to Sawt Beirut International, France submitted a draft resolution requesting that the UN Security Council extend the mandate of UNIFIL, the International Force operating in the south, for a year.
Sources confirmed that the draft resolution includes the need to assist the Lebanese Army in carrying out its duties, and that the project urges countries to provide food, water, and fuel to it, provided that the support department is under international supervision.
In fact, the draft resolution calls for the renewal of the International Force's mandate in order to continue its work in ensuring world peace and security from southern Lebanon. According to reports, the French draft resolution emphasizes the necessity of establishing a cabinet and proceeding with reforms across the nation, as well as the role of "UNIFIL" in regional stability, particularly in light of the sensitive Lebanese situation.
According to the sources, France will present a draft resolution to the UN Security Council to prolong UNIFIL, as it does every year, and the Council will have multiple consultation sessions regarding the resolution next week. And, unlike in previous years and during consultations on the draft resolution to extend the force's mandate, France stressed that there is a positive atmosphere in which the resolution extending the force's mandate can be passed without obstacles, and that no state in the council will propose anything that will obstruct the extension of the force's mandate.