French Supreme Judicial Council expresses solidarity will all Lebanese judges including Bitar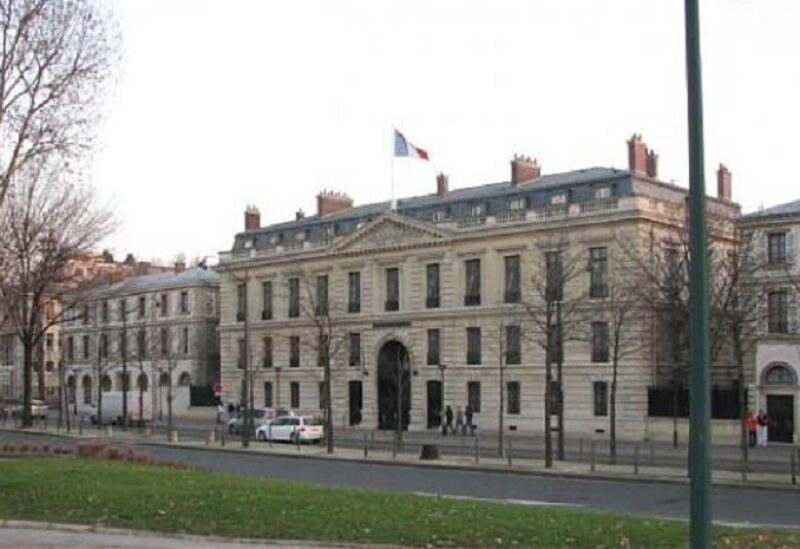 The Supreme Judicial Council in France sent a supportive letter to the judicial investigator in the case of the Beirut port explosion, Judge Tariq Bitar.
The title of the statement issued by the council was: Support for Judge Tarek Bitar and the Lebanese Judiciary.
The statement said: "This summer, on the occasion of the commemoration of the tragic explosion that struck Lebanon on August 4, 2020, the French Supreme Council of the Judiciary has expressed its desire to provide continued support to the Lebanese Supreme Judicial Council as well as to all judges of this country."
In the face of the weakness of Lebanese institutions, the French Supreme Council of the Judiciary would like to renew this expression of solidarity towards all Lebanese judges, especially Judge Tarek Bitar, who is investigating into the case of the explosion in the Port of Beirut, which is subjected to pressure, personal attacks and repeated threats.
This last step is driven by the long history and friendship that unites our two countries, but also by the unconditional demand that relates to respect for the rule of law and the independence of justice."