"From this moment, families of the port victims will not be alone in their struggle," says Elie Mahfoud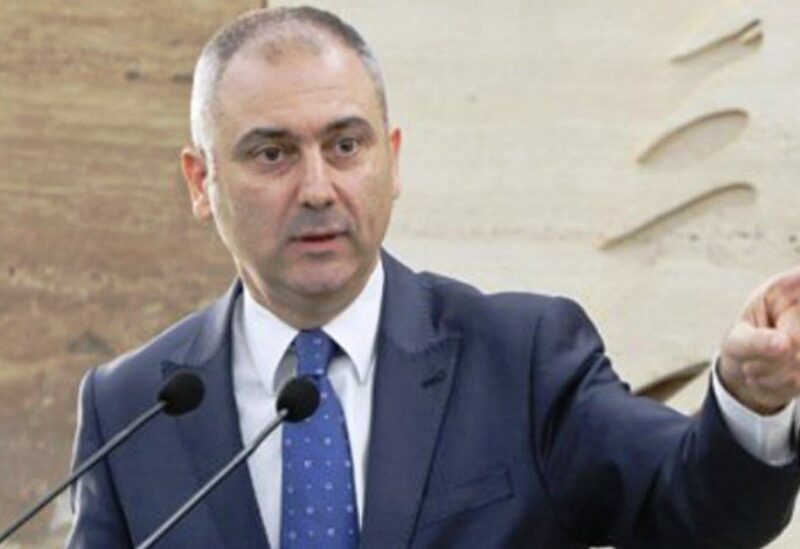 The Change Movement's leader, lawyer Elie Mahfoud, visited the Byblos district and met with the relatives of the martyrs of the Beirut port blast. He began his journey in Mechmech, where he visited the home of martyr Joe Noun and met his family members. "Considering this file is a public opinion matter, and not simply the relatives of the victims and martyrs," Mahfoud assured them.
Then Mahfoud headed to Qartaba and met the families of the martyrs Charbel and Najib Hitti, as well as the family of the victim Charbel Karam.
"Whoever obstructs the Judiciary procedures exposes himself to direct allegation," he stated, wondering, "Why are those called to appear before the judicial investigator scared to be subject to questioning?"
Mahfoud explained that "Hezbollah's language, postures, and actions in this case raise more than one question regarding this militia's role and engagement."
"We are trying to host a large international conference for the cause of the Beirut explosion," he stated, adding that "the people will no longer be alone in the struggle."