Fronteska discussed with Salameh preparations for the resumption of IMF negotiations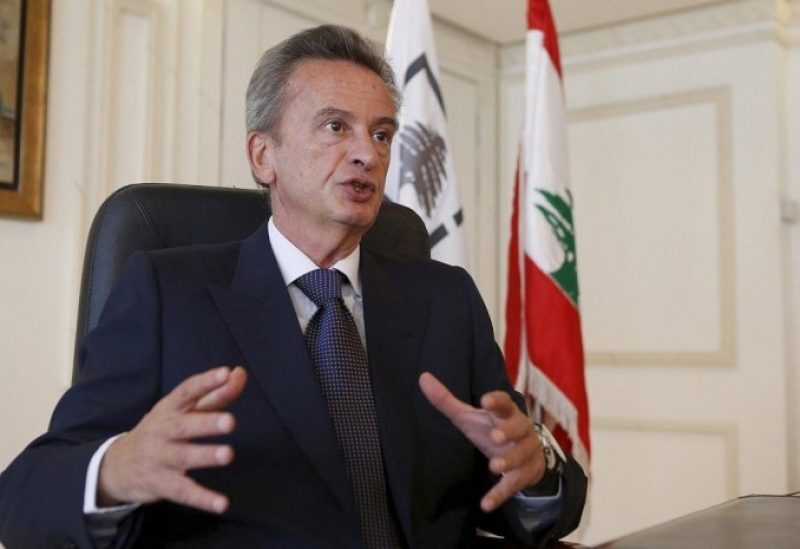 The United Nations Special Coordinator in Lebanon, Joanna Fronteska, tweeted:
"I had a very useful discussion today with the Governor of the Banque du Liban, Riad Salameh, and we touched upon the preparations for the resumption of negotiations with the International Monetary Fund and the importance of reaching a strategy to establish economic stability in Lebanon."
She added: "I thank the Executive Director of the International Monetary Fund, Mahmoud Mohieldin, for our discussion today about the Fund's commitment to Lebanon. We agreed that implementing meaningful reforms is the way to any financial and economic recovery in Lebanon".
"And thank you to the World Bank Regional Director Saroj Kumar Jha for the excellent discussion on the close cooperation between the United Nations and the World Bank on the reform agenda in Lebanon."
She continued, "Today, I met with President Michel Aoun, and we discussed the latest developments in Lebanon, the work of the difficult reform agenda, and the upcoming parliamentary elections. I had a fruitful discussion with the Egyptian Ambassador, Yasser Al-Alawi, about the situation in Lebanon and the importance of regional support, especially in the energy sector".