Fuel at EDL's tanks sufficient till September, where is the feeding?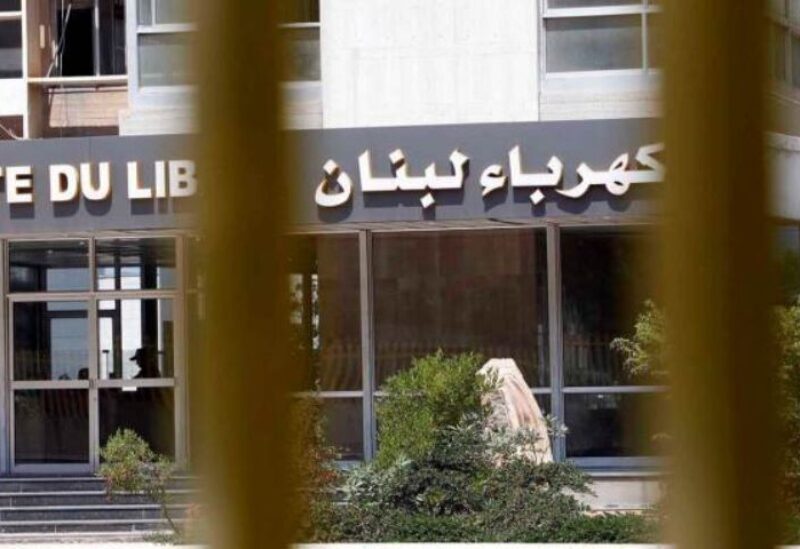 Head of private generators' association, Abdo Saadeh, explained that "no diesel is delivered to generator owners, and any generator runs out of stock, will stop feeding"
He called upon the army, via a televised interview, to inspect companies' warehouses and refineries immediately. He said: "The fuel in the Electricity Corporation's tanks is sufficient until September, so why not increase the supply? Is there a hidden stitch?
In a related context, the head of the Association of Owners of Oil Importing Companies, George Fayyad, indicated in a previous statement that "there are two fuel tankers and a gasoline ship, suspended their unloading process, due to the failure of issuing a new price schedule."
Fayyad said: "The problem of diesel is much more important than the problem of gasoline, because it is the life of the country and we will only last for days."