Fuel available, and land solution in case of war.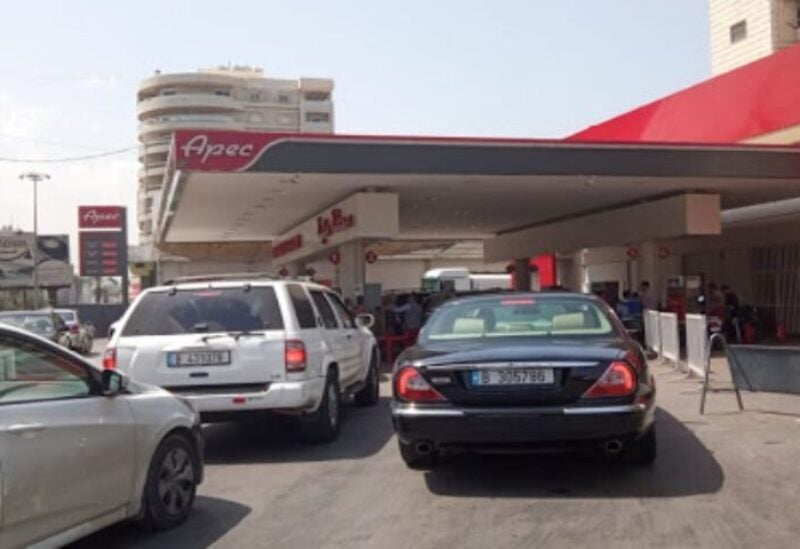 Maroun Shamas, the President of the Association of Oil Importing Companies, confirmed that the daily consumption of gasoline ranges between seven to eight million liters per working day, and the same applies to diesel.
In an interview with "Sawt Lubnan," Shamas revealed that the available quantities are sufficient for about forty to forty-five days when taking into account the quantities stored by consumers, as well as in factories, hospitals, supermarkets, and elsewhere.
He pointed out that in the event of a maritime and aerial blockade due to the outbreak of war, there will be a problem with this matter, but as long as ships continue to arrive in Lebanon, there is no issue with quantities.
Shamas emphasized that the oil sector has coordinated with all relevant ministries, security agencies, and informed them of the plan they have developed to ensure the presence of fuel and diesel quantities with consumers and quantities stored at the stations. He stated, "We have to wait and see how things will develop, and based on that, the plan will be adjusted or other measures will be taken."
In response to a question about the nature of other measures, he considered that it is possible to transport fuel to Lebanon by land, as was the case in 2006.