"Fuel crisis on the horizon?"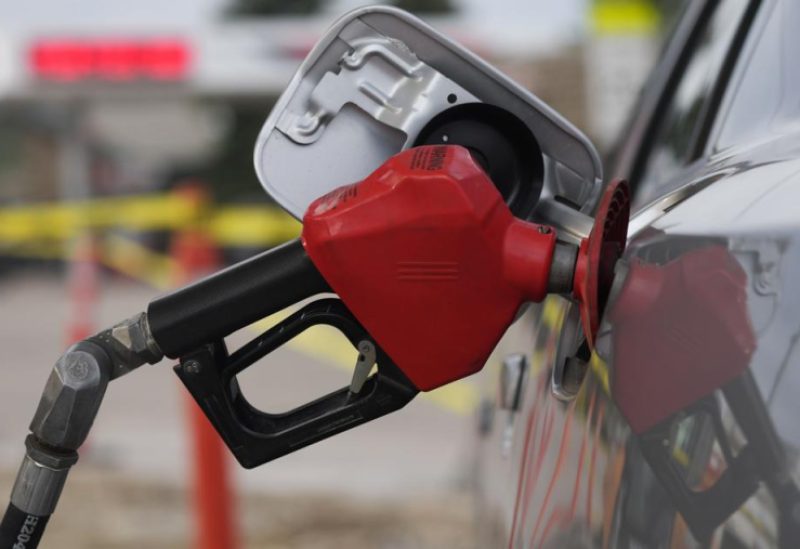 The President of the Association of Oil Importing Companies, Maroun Shamas, revealed concerns about foreign reluctance to continue sending oil tankers to Lebanon. Some ship owners have reportedly warned against heading to Lebanese shores, while others have imposed war risk insurance and increased shipping costs, which will inevitably lead to a price hike of around $40 per ton, a substantial figure.
Speaking to "Voice of Lebanon" he emphasized the importance of maintaining the supply, explaining that Lebanon's stock of petroleum products is sufficient for a maximum of twenty days.