Fuel distributors' representative says diesel shipments to arrive in Lebanon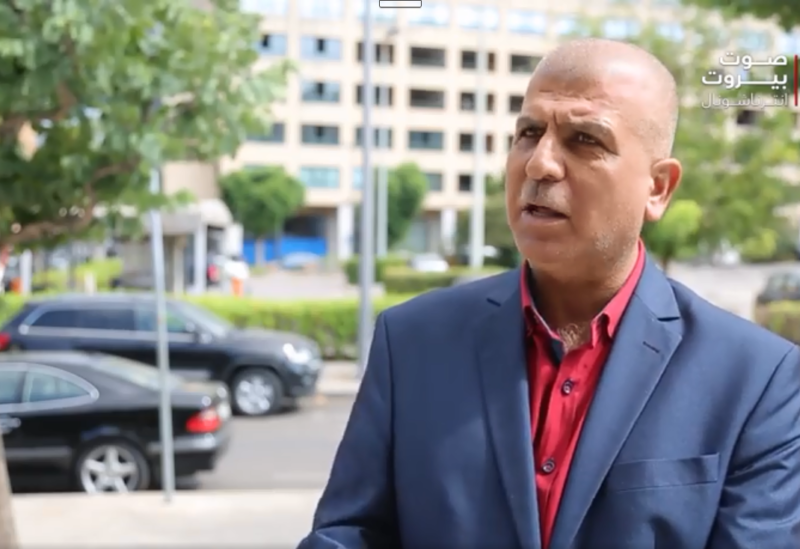 The representative of fuel distributors Fadi Abou Chakra told Sawt Beirut International that there is a diesel shipment that will arrive in Lebanon within days, and there is another shipment that will arrive next week to the oil facilities.
He believed that the reason for today's rise in gasoline prices is a large percentage increase in the price of oil globally, despite the fact that the exchange rate of the dollar in Lebanon decreased and the platform of the Banque du Liban set the rate at 21,500 Lebanese pounds.
Abou Chakra indicated that the reason for the shortage that we have witnessed during the past two weeks in the fuel oil is that the Lebanese state has not imported diesel for a long time, wishing that there would be a stock in the facilities, especially since we are in winter  season and we are in great need of this substance.