Fuel prices increase across Lebanon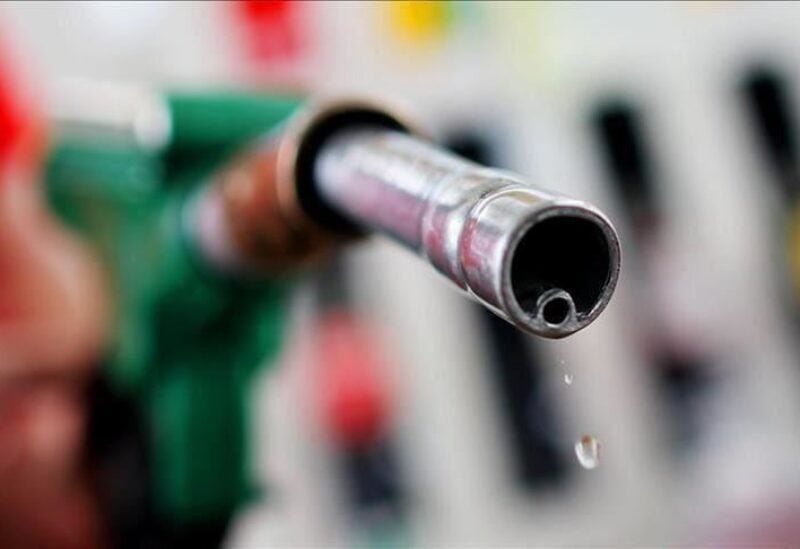 Oil prices in Lebanon have slightly increased on Tuesday as the price of gasoline (95 octanes) has increased by 1,800 Lebanese pounds, and (98 octanes) by 1,400 LBP. The price of diesel has increased by 8,200 LBP, and the price of a cooking gas bottle has surged by 6,700 LBP.
Consequently, the prices became as follows:
Gasoline 95 octane: 360,200 Lebanese pounds L.L.
Gasoline 98 octane: 370,600 L.L.
Diesel: 336,800 L.L.
Gas: 283,100 L.L.