Fuel prices on the rise again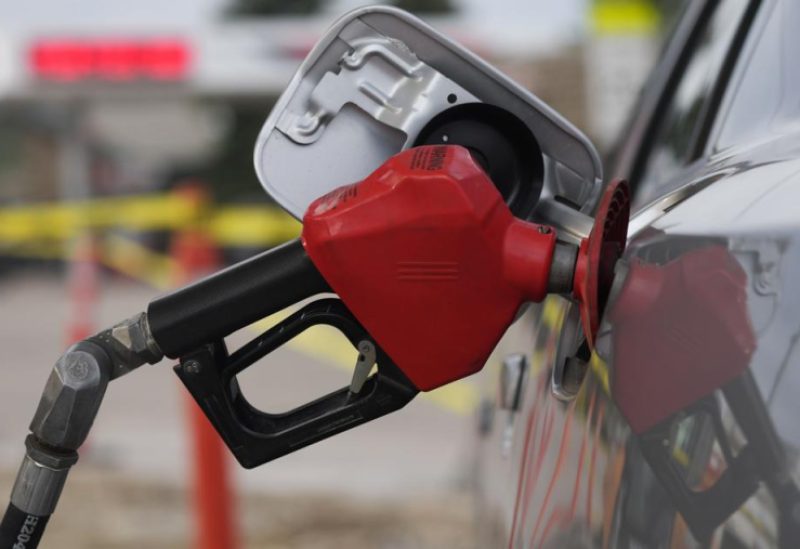 A new fuel price table was issued where gasoline prices increased by 95 octane by 49 thousand pounds and 98-octane gasoline by 50 thousand pounds, while the price of diesel rose by 62 thousand pounds and the price of gas by 18 thousand pounds.
The prices became as follows:
– Gasoline 95 octane: 702,000 Lebanese pounds.
– Gasoline 98 octane: 718,000 Lebanese pounds.
– Diesel: 851,000 Lebanese pounds.
– Gas: 416000 Lebanese pounds.