Fuel prices once again on the rise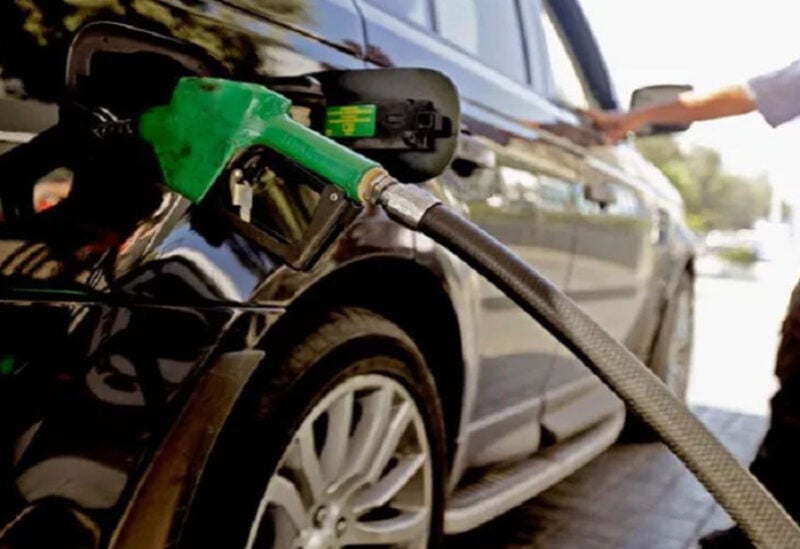 The new fuel prices' table was issued by the Ministry of Energy and Water, the General Directorate of Oil, and prices are as follows:
95 octane fuel: 310,800 Lebanese Pounds (+2,300).
98 octane canister: 319,600 Lebanese Pounds (+2,000).
Diesel: 311,000 Lebanese Pounds (+18,400).
Gas bottle: 266,000 Lebanese Pounds (+14,900).
A source following up the fuel file told "An-Nahar" that a new schedule for fuel prices will be issued twice a week, due to Central Bank's new decision that requires from oil importers paying 10 percent of the price of gasoline in cash dollars, and as it is known the black-market dollar is constantly fluctuating.
According to An-Nahar's information, the Minister of Energy and Water Walid Fayyad asked that the prices of fuels also be adjusted every time the dollar fluctuates more than 1,000 LBP. Due to the continuous rise of the dollar in the past hours, it was decided to adjust the price schedule today.