Fuel prices soaring again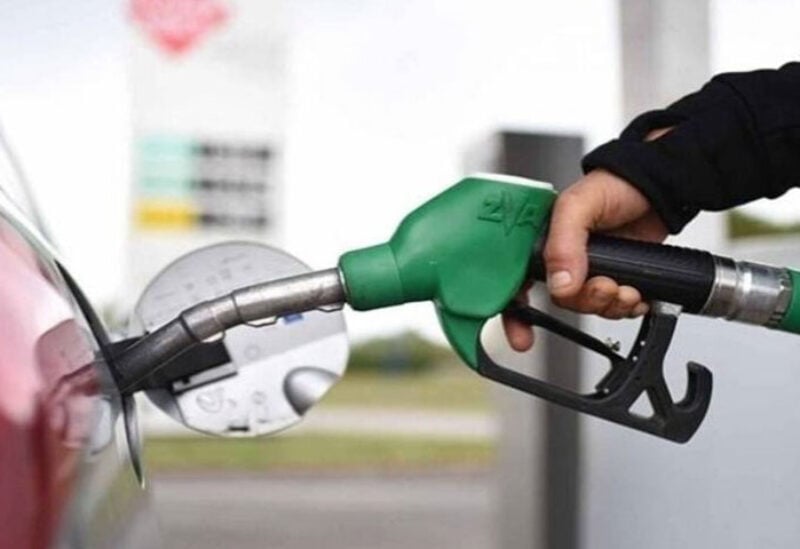 Fuel prices rose on Friday morning, according to the Ministry of Energy and Water.
The price of 20 liters of 95-octane gasoline increased by 9,000 Lebanese pounds (LBP), and of 98-octane by 3,300 LBP, while diesel increased by 8,600 LBP.
Prices become as follows:
Gasoline 95 octane: 242,800 LBP
Gasoline 98 octane : 250,700 LBP
Diesel: 235,200 LBP.
Gas prices area as follows:
Gas in fulfilling centers: 201,100 LBP
Gas in retail shops: 187,600 LBP