Fuel prices' table for this week.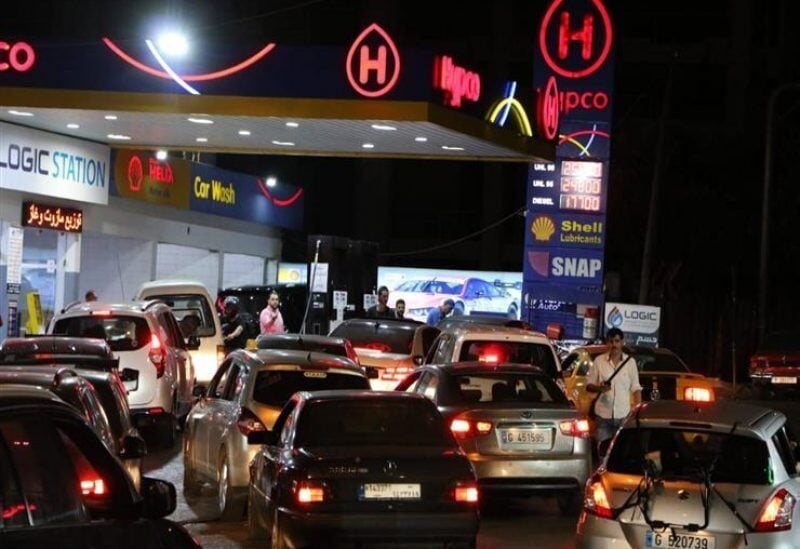 The new fuel table prices were issued for this week. The price of 95-octane gasoline fell by 200 Lebanese pounds L.L., to become 126,400 L.L. and the price of 98-octane gasoline fell by 300 L.L., to become 130,500 L.L.
On the other hand, the price of diesel rose by 500 L.L. to become 98,600 L.L., and gas rose by 600 L.L. as the price of a gas flask became 92,000 L.L.