Gallant warns: Any mistake by Hezbollah will bring Lebanon back to Stone Age!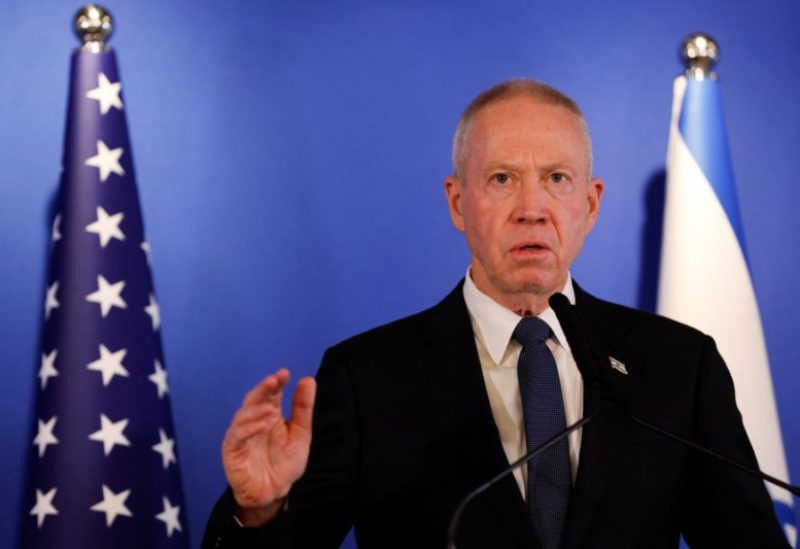 Israeli Defense Minister, Yoav Gallant, warned on Tuesday, June 6, 2023, that if Hezbollah makes a mistake and attacks Israel, Tel Aviv will cripple it and bring Lebanon back to the Stone Age.
He further stated, following his visit to the Northern Command as part of the "Iron Fist" exercises, "We have all the means to retaliate against our enemies."
He continued, saying, "We hear our enemies talking about developing weapons, and we know how to respond to them on land, sea, and air, both defensively and offensively."
He added, "On the one hand, we protect our citizens, and on the other hand, we strike our enemies if they open fire of war against us.
This military and leadership maneuver, "Iron Fist," simulates a scenario in which Israel engages in a multi-front war, including an attack on nuclear facilities in Iran.
Gallant conducted a session to assess the security situation, with the participation of military leaders from the formations under the command of the Northern Region. He also conducted a field tour during the operational exercises of the 91st and 36th divisions.
Gallant regarded the forces of the Northern Command as "bearing the brunt of the main combat training" within the framework of the "Iron Fist" maneuver.