Gas queues soon?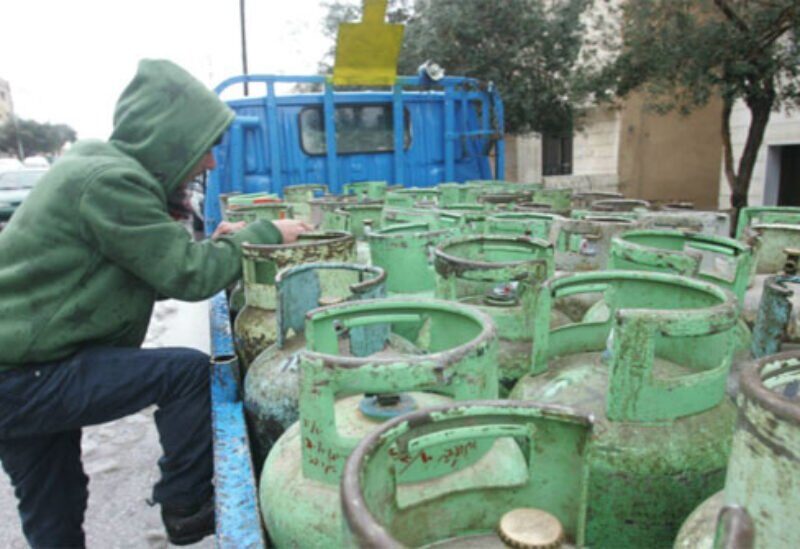 The head of the union of workers and distributors in the gas sector and its supplies, Farid Zainoun, confirmed that the gas stock is sufficient for only 5 days. He explained that we will be facing a major crisis if the credits aren't opened.
He said in a television interview: "The quantities of gas that were in Lebanon were not sufficient, and we warned 12 days ago that the stockpile is not enough."
He pointed out that there is a gas vessel that arrived 21 days ago in the regional waters, carrying 5,000 tons, and within 3 days another vessel arrived carrying 9,000 tons arrives, but no prior approvals have been opened for it.
He stressed that what is required of the Banque du Liban is to open prior approvals for the entry of ships and to be able to unload them.