Gas station owner injured in a clash over fuel-filling priority in al-Abdeh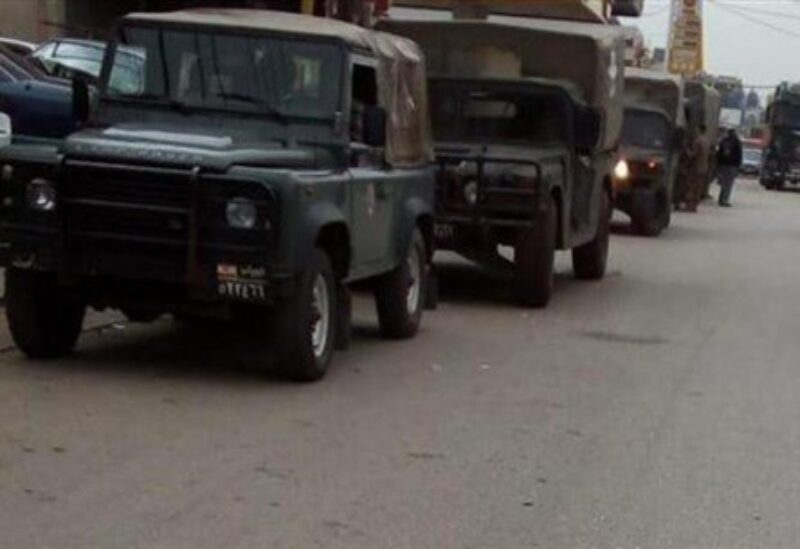 A clash over priority in filling the gas tank of one of the vehicles at al-Masry petrol station in the area of al-Abdeh in Akkar led to open fire on Sunday morning, which resulted in the station owner's leg injury.
The owner was transferred to a nearby hospital for treatment while a joint patrol of the army and security services arrived at the scene, initiating investigation into the incident and tracking down the shooter who managed to escape.
It is to note that fuel shortage is causing huge congestion at all gas stations.