Gas stations closing and urgent meeting after huge decline in fuel prices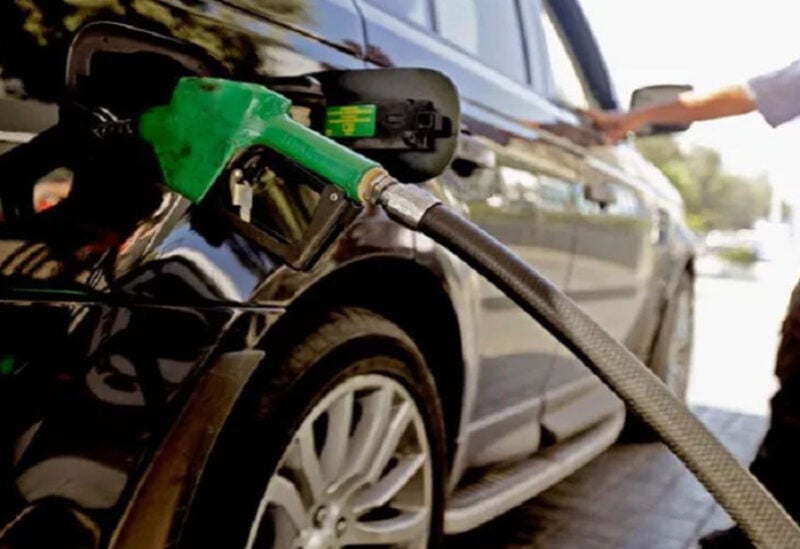 After the significant decline in fuel prices, which exceeded one hundred thousand pounds, today, Wednesday, some stations began closing their doors to citizens.
In this context, the representative of fuel distributors, Fadi Abu Chaqra, confirmed in an interview via MTV website, that "The reason is that the banks have not yet obtained dollars at the price of 38,000, and therefore the banks do not give us dollars at this price."
Abu Chakra added: "We are not against lower fuel prices, but we ask banks to secure dollars as soon as possible for fuel distributors and station owners, so that the pricing mechanism for the stations comes into effect. It is important to us that the banks start paying at the exchange rate of 38 thousand, and that the payment mechanism be fast, so that the owners of the stations can receive their money from the banks.
He also revealed a meeting to be held in the meantime at the Ministry of Energy and Water to discuss the issue.