Gas stations in upper Metn, Aley have shut their doors subsides' decision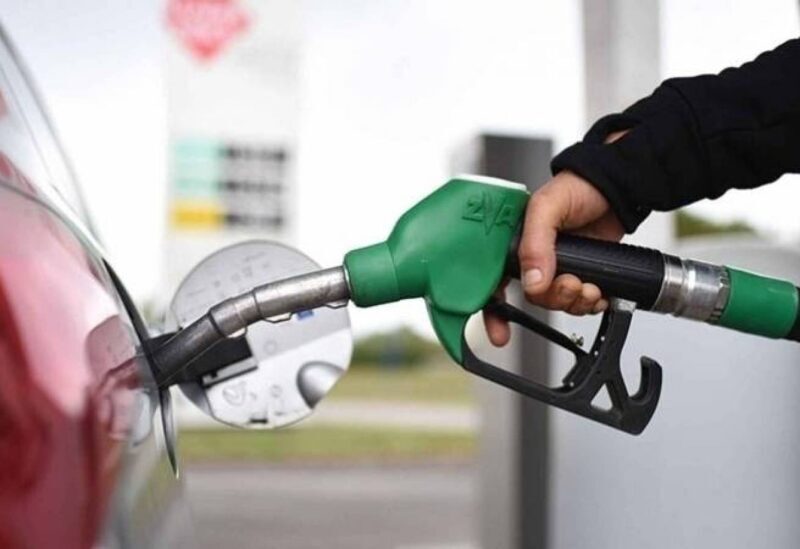 According to the National News Agency, all gas stations in the Upper Metn and Aley districts have closed when the Governor of the Banque du Liban, Riad Salameh, decided to eliminate subsidies on gasoline and diesel, causing public outrage. Many citizens attempted to attack the stations, but were arrested by security forces.
The owners of the stations justified their actions by waiting for the Ministry of Energy and Water to publish an official pricing decision before resuming work.