Gas stations' queues are back!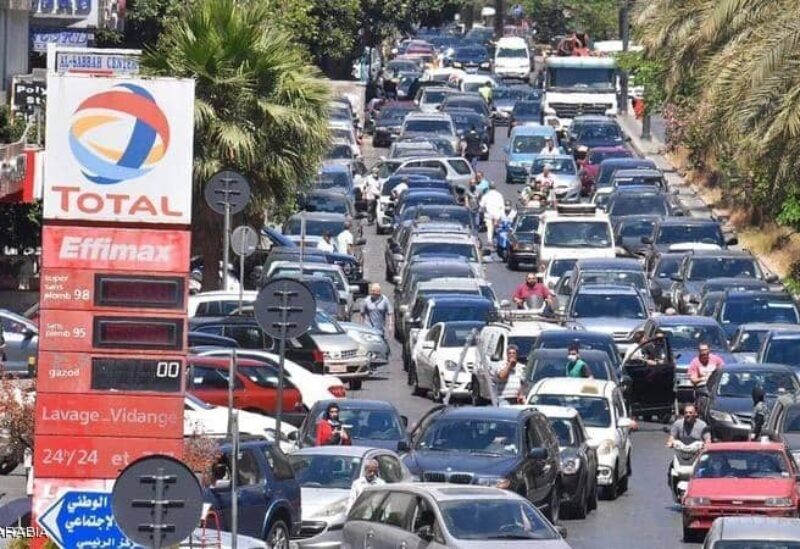 The Lebanese citizen returned to the starting point regarding the fuel crisis, while Energy Minister Walid Fayyad did not abide by the promises he made to the owners of the fuel stations about the pricing mechanism so as not to incur more losses, and the oil sector had held several meetings with the Minister of Energy in the past few days. And they agreed on the gasoline pricing mechanism, because the central bank is late in converting pounds into dollars through the "exchange" platform.
MTV stated that this new mechanism was not implemented, which incurred huge losses for the oil sector, especially since the conversion of pounds requires two or three days and the price of "exchange" is not fixed, and the companies had pushed towards finding a new pricing mechanism before the long holiday without being crowned.
In the attached video, you can see the queue in front of a station in the Hazmieh area.