Gasoline canister at 500 thousand in Nabatieh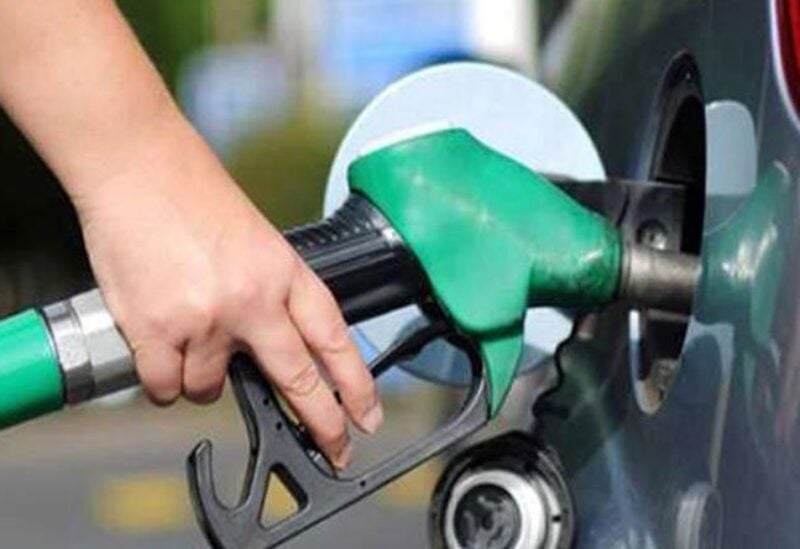 The price of a can of gasoline on the black market in Nabatiyeh reached 500,000 pounds this morning, when gas stations stopped selling the substance.
The crisis of the domestic gas shortage, in addition to the citizens' queues at the bakeries, also began in the area.
In parallel, Lebanon is entering the most severe phase of fuel crisis that has been experiencing for about 5 months. The movement of cars has decreased to a point where people clearly notice and talk about it.
On the main streets of cities and international roads connecting regions, movement is limited to essential and emergency only, as the Lebanese prepare for a long-term interruption.
The crisis reached its climax in the past days, when Central Bank of Lebanon announced the suspension of financial support for importing fuels in hard currency, after it had depleted its reserves and reached the mandatory reserve, and this will lead to a record rise in fuel prices exceeding 400%.
This is what the Lebanese government and the Presidency of the Republic considered it an individual decision by the Governor of the Bank, Riad Salameh, who bears the sole responsibility for its dangerous results.