Gasoline, diesel oil prices to increase tomorrow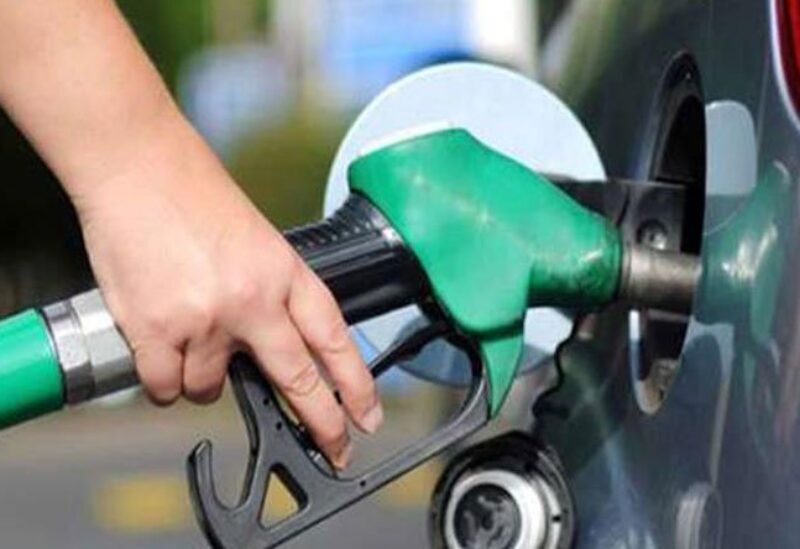 "Road blockades since Friday to date have prevented tanks from reaching some [fuel] stations, which caused a shortage of diesel oil," the representative of fuel distribution companies in Lebanon, Fadi Abou Chakra, said on Tuesday in a televised speech.
"The price of gasoline is due to increase by almost 1,200 Lebanese pounds while that of the diesel oil is set to witness a spike of 1,100 LBP," Abou Chakra said, noting that "it results from the global surge in the price of petrol which has hit nearly $70."
"The main problem in Lebanon is the U.S. dollar. We don't know where we will be heading if we fail to reach a solution to this problem," he added.
The Lebanese pound currency fell to new lows late on Tuesday with exchange rates of 10,575/10,625 pounds against the dollar on the black market.
The new surge in the U.S. dollar exchange rate has prompted citizens from all regions to flock to the streets, venting their anger at the deteriorating living conditions by burning tires and blocking roads across the entire country.