Gasoline loss threatens tourism sector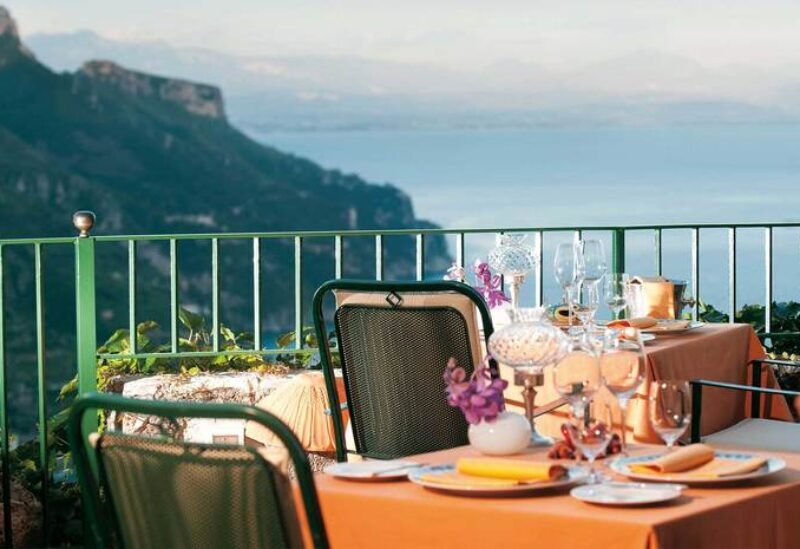 The head of the Syndicate of Tourist Marine Complexes and the Secretary-General of the Federation of Tourist Syndicates, Jean Beiruti, complained that the interruption of diesel fuel would destroy the tourism sector and would greatly affect the hopes placed on the coming of Lebanese expatriates and tourists to Lebanon to secure "Fresh Money".
Ghassan Abdullah, a member of the Syndicate of Marine Tourist Complexes, considered that the loss of diesel oil and its sale on the black market at 13 million pounds per ton, while its official price does not exceed two and a half million pounds, will hit the tourist season. He accused the fuel import companies and distributors of manipulating prices. He continued: "It is true that there is smuggling of the substance, but it is also true that there is a monopoly of the substance by companies and distributors".
Beiruti issued a distress call to the officials to rectify the matter because the tourist season is threatened today and not only tomorrow, "because the lack of diesel will lead to the expulsion of the visitors of swimming pools, hotels and restaurants, and we do not know what to do, although we believed the officials that they would secure everything for the success of the summer tourism season".
This is what Beiruti also said, stressing that 14 restaurants were closed the day before yesterday, even though we are living Eid al-Adha, due to the loss of diesel.