Gasoline price decreased… What about diesel?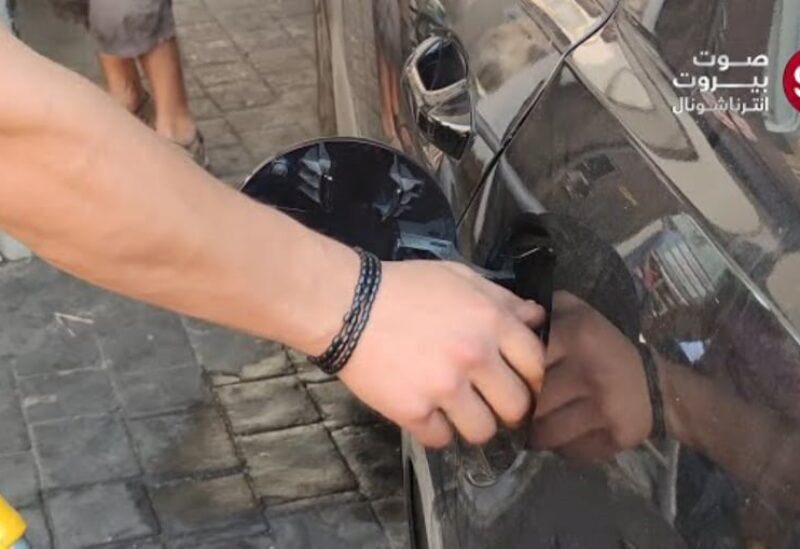 A new table of fuel prices was issued, where a decrease in the price of both types of gasoline by 16 thousand pounds was registered, while for diesel it increased by 6 thousand pounds.
The prices became as follows:
– 95-octane gasoline: 618000 Lebanese pounds.
– 98-octane gasoline: 633,000 Lebanese pounds.
– Diesel: 791000 Lebanese pounds.