Geagea expresses absolute rejection against election of Bassil or Franjieh for presidency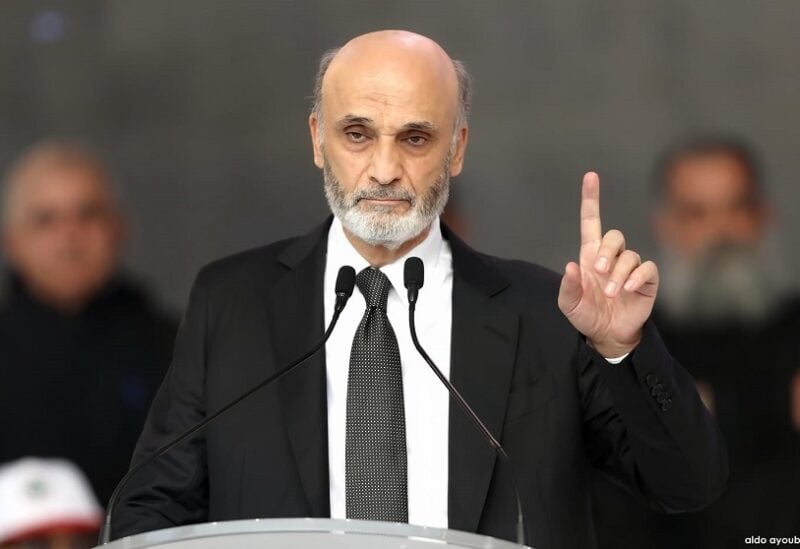 Lebanese Forces Party leader, Samir Geagea, on Thursday reiterated his utter rejection against the election of Free Patriotic Movement leader, Gebran Bassil, or Marada Movement eader, Suleiman Franjieh, for presidency.
Geagea expressed concern that "any presidential candidate backed by Hezbollah would lead to "a further collapse", accusing Hezbollah and its allies of obstructing the election of a new president.
"They are obstructing the election sessions in the hope that the situation worsens and consequently pressure us to accept their candidate as a better option than void," Geagea said in reference to Hezbollah, adding that his party will never accept Hezbollah's candidate.