Geagea rules out presidential elections in near term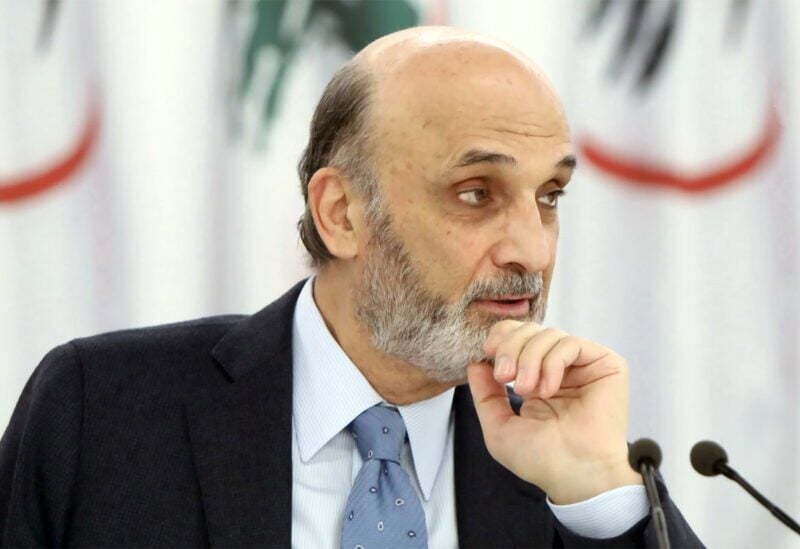 Head of the Lebanese Forces Party Samir Geagea ruled out in a press interview "the possibility of holding presidential elections in the near future despite Saudi and Qatari efforts," in reference to internal Lebanese obstruction.
Regarding the security risks that he might be exposed to by personally participating in the celebration of the 93rd Saudi National Day in a public place, Geagea replied: "Actually, there is something worth taking."
Geagea praised during the interview the development taking place in the Kingdom of Saudi Arabia.
He was asked: To whom do you want to say, "I am here in downtown Beirut?"
He replied: "Not for anyone. My visit is to congratulate my friends on Saudi National Day."
Are you reassured about security?
He replied: "Yes, here, and the rest is up to God."