Geagea says he will not accept a president without standards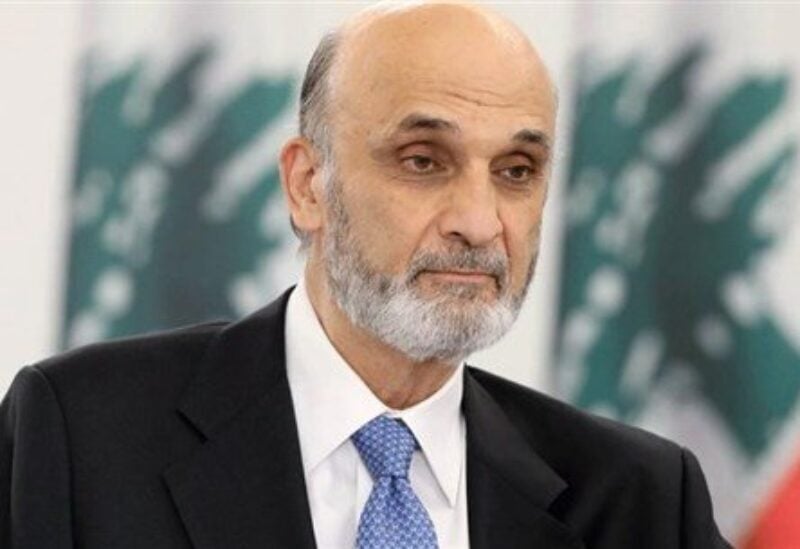 Head of the "Lebanese Forces" party, Samir Geagea, confirmed that its party will not accept a new president of the republic without standards.
"LF want a president who can start the required rescue operation after Lebanon has reached this bad state," Geagea added.
Geagea's speech came during the launch of the "Northern Bekaa Circle" for the "LF" students.
In response to a question about the necessity of developing a security plan to limit the unrest in the region and the illegal weapons, he explained that "it is a problem at the political level, and efforts are focused on that."